Free shipping on all orders over $150 🤍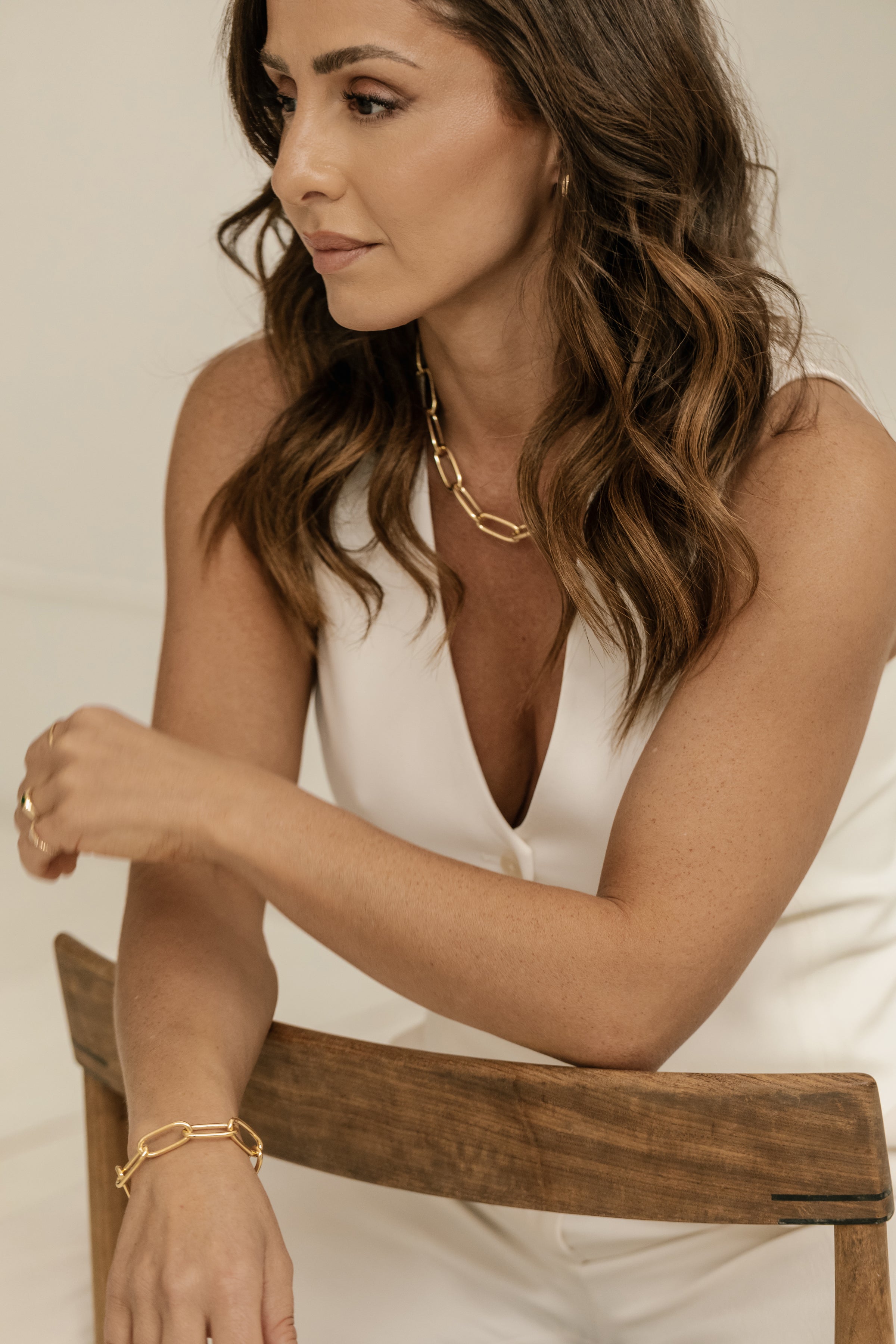 HI!
I'm Hanan

I'm a proud mama of three, living in Vancouver. I started Enti Ana in 2022. The name "Enti Ana" (Arabic for "You and I") embodies my dedication to building a brand that unites individuals through their shared appreciation of style and self-expression.
Founded on the belief that fashion should be accessible to everyone — Enti Ana provides timeless, high quality jewellery for everyday wear. We want our customers to feel confident and stylish in their own skin, and we believe that jewellery can play a key role in that.
My top priority is making sure that you have a wonderful experience with us, I'm always available to answer any questions you may have. Thank you for taking the time to get to know me and for being a part of our community!

XO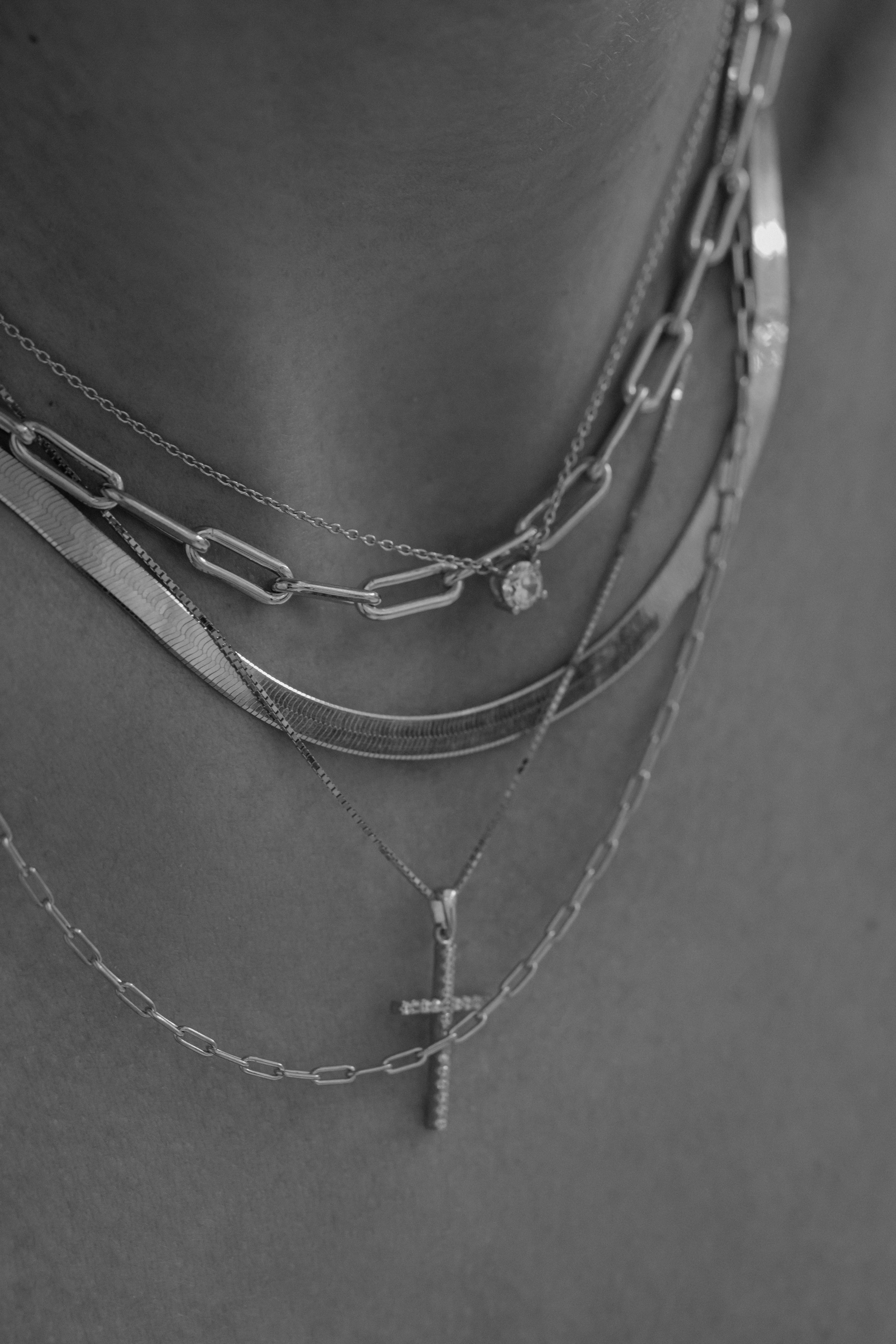 Jewellery
Care Tips

Herringbones — Always lay flat when you're not wearing this necklace. It's very delicate in nature so be careful to never bend or let it twist.

Gold Vermeil + Sterling Silver — Keep away from water, lotions, soaps, sanitizers, perfumes and makeup. Always remove before washing your hands, taking a shower, or swimming. To clean, gently wipe with a soft cloth, and it's best to store in a plastic bag if you are not wearing regularly.
10K & 14K Gold — Solid Gold can last a lifetime, but still needs to be treated with care. Use a soft cloth to polish. For a more thorough cleaning, soak your jewellery in soapy water, then gently scrub with a soft cloth. To dry, wipe with a dry microfiber cloth.